→ Previous Quotes: DAY ONE // DAY TWO
IT'S FINALLY FRIDAY! HAPPY WEEKEND EVERYONE ♡
Thank you so much Jenna (BookmarkYourThoughts) for tagging me in the 3 Quotes in 3 Days tag :') Jenna is an amazing blogger, so make sure to visit her blog. You'll fall in love with her blog, it is so beautiful!
THE RULES
Thank the person who nominated you.
Post a quote for 3 consecutive days (1 quote each day).
Nominate 3 new bloggers each day.
---
❝

Do at least one thing each day, make sure you recognize the progress, and be proud of yourself for doing it

❞
— Daniel Chidiac, Who Says You Can't? You Do ♡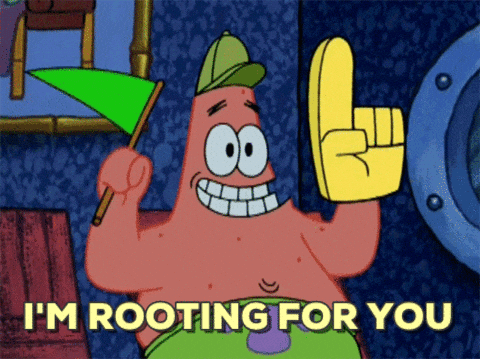 ---
TAG! YOU'RE IT!
For The Love Of Books | ChaoticInk | The Bookish Chick