My third Sunshine Blogger Award, I can't believe this! It's amazing :')
Thank you so much Maddie for the nomination! Guys, make sure to follow her blog (Munch Reviews), her blog is amazing ♡
THE RULES
The guidelines for this award are straightforward.
Thank the blogger(s) that nominated you in the post and link back to their blog.
Answer the 11 questions the blogger asked you.
Nominate 8-11 new blogs to receive the award and write them 11 new questions
List the rules and display the Sunshine Blogger Award Logo on your post and/or in your blog.
MADDIE'S QUESTIONS: 
1. Glass Half-Empty or Glass Half-Full?
Glass half-full?!
2. How long have you been blogging?
I've been blogging for 3 months now, and I love it so much!
3. What inspired you to start blogging?
The book community ♡ I created my twitter in January, and I immediately started following some bookish accounts. I saw some of their blogs, and they were amazing! It's like a journal you know. Jus writing without caring about my grammar or negative comments about my posts. IT IS SO AWESOME!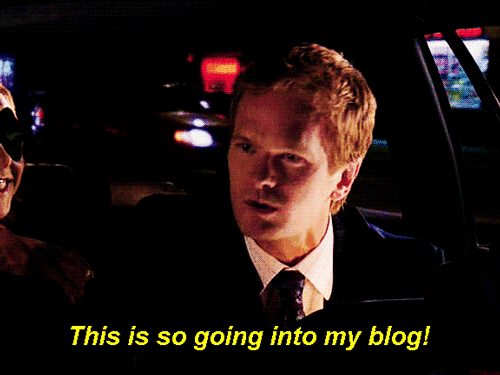 4. Which famous person (alive or dead) would you have be your BFF?
Gosh this is so hard to decide! But probably Lauren Graham :') I loved her in Gilmore Girls, she's so funny and sweet!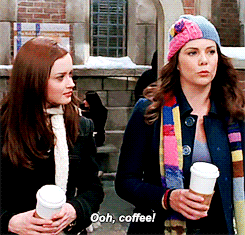 5. Imagine you have a personal assistant to do everything you hate or don't want to deal with. What do you have them do for you?
I don't like people doing things for me at all. So I honestly don't know what I'd ask them haha
6. You're borrowing your best friends time machine for a day – where would you go?
I'd go to Chicago! I loved this city, but I didn't spend enough time there. So yeah I'd love to visit it again :')
7. What is the best job you've had?
Does blogging count as a job? Even if I don't get paid haha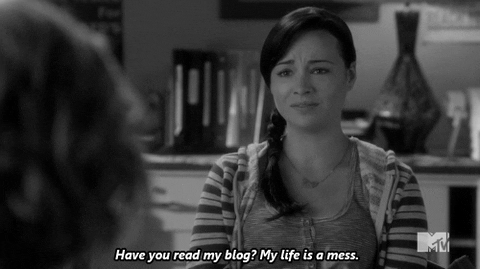 8. What is the worst job you've had?
Working as a server in an Indian Restaurant. It wasn't the worst job, but my co-workers were kind of rude to me.
9. Which book have you re-read the most?
The only book I have re-read twice is Emergency Contact by Mary H.K. Choi – (SYNOPSIS)
10. Which authors are auto-buys/reads?
Morgan Matson, Becky Albertalli, and Angie Thomas.
11. If you could read one genre for the rest of your life, what would it be?
Young Adult Romance until my 30s. Then, maybe just Adult Romance.
QUESTIONS FOR THE NOMINEES
What is your favorite thing about blogging?
What's the last book that you recommended to someone?
If you could get your hands on an ARC of any book coming out, what would it be?
What is your ideal vacation?
What do you usually do when you are not reading?
What are your plans for this summer?
Best book to movie adaptation?
What's the most beautiful place you've ever been?
What's your favourite genre?
If you could have a superpower, what would it be and why?
What have you always wanted to do but haven't done yet?
THE NOMINEES
Lily @ Sprinkles of Dreams | Catherine @ This Is One For The Books | Jenna @ Bookmark Your Thoughts | Jill @ Jill Emmett | Taylor @ Taylor Talks Books | Laura @ LF Books
INSTAGRAM | TWITTER | GOODREADS